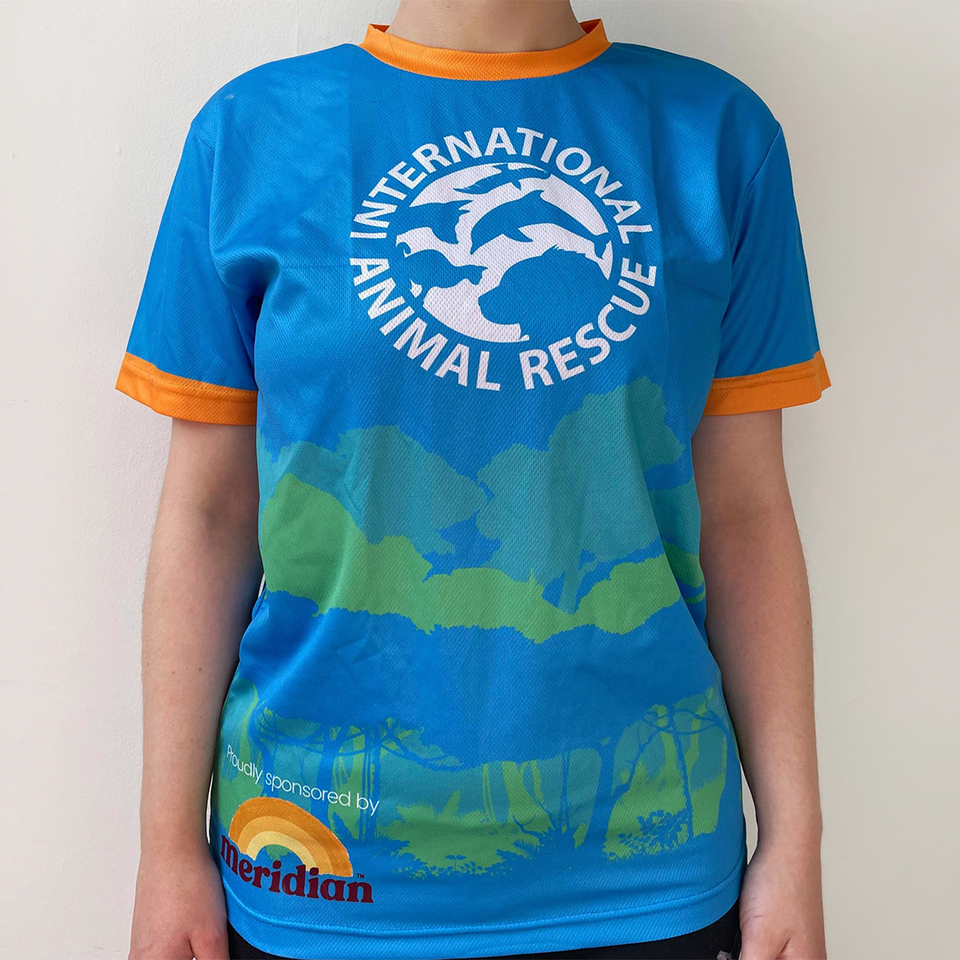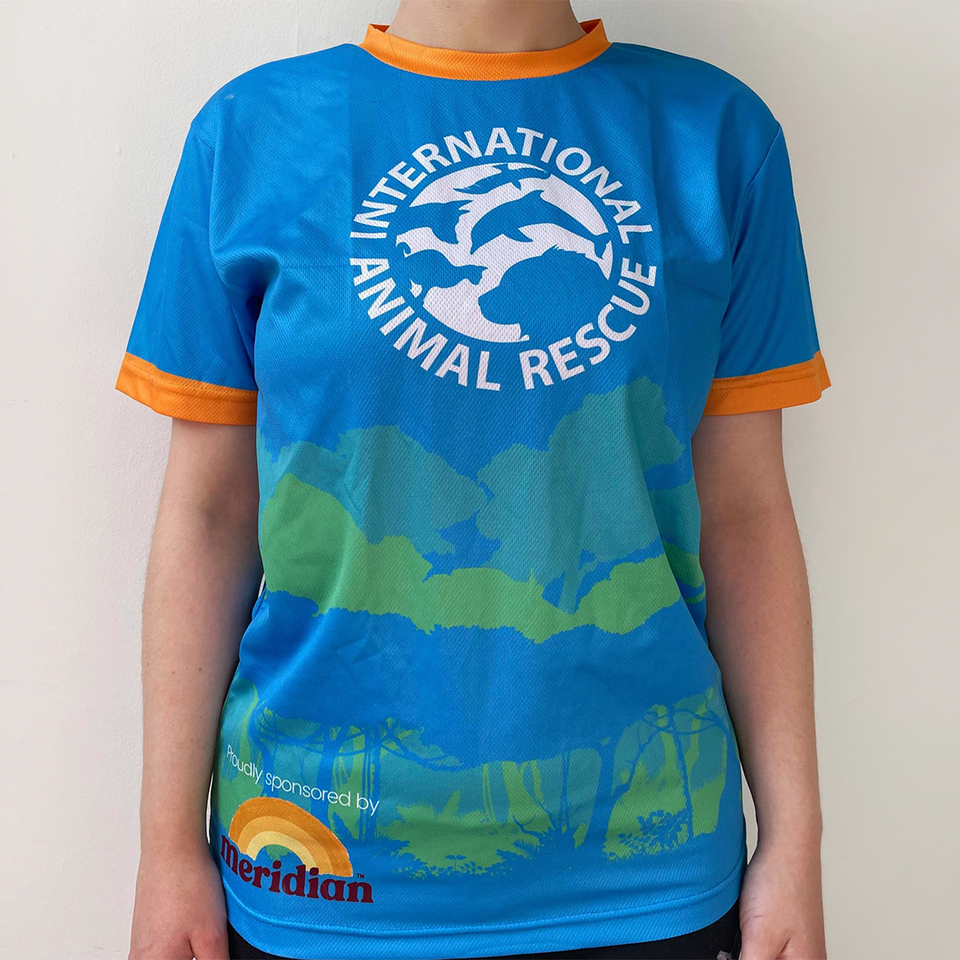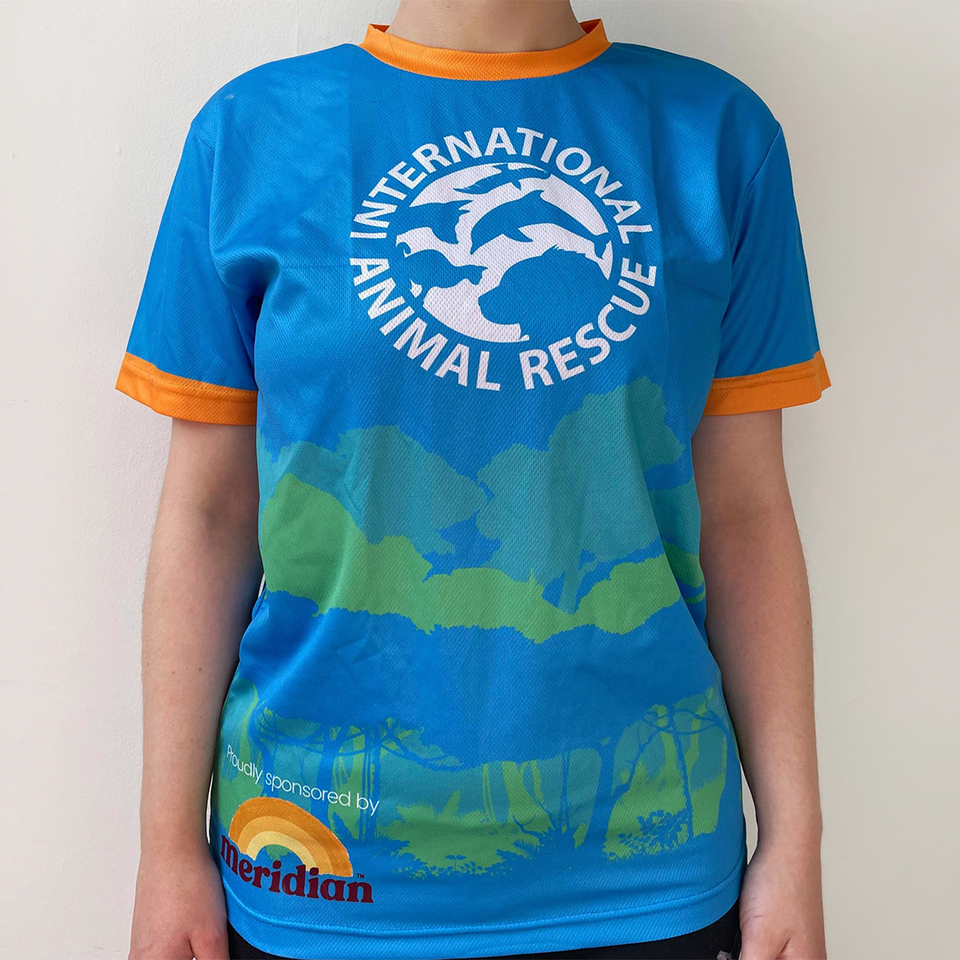 The Rainforest Run Running T-shirt
We are pleased to release our new and exclusive running t-shirt in support of our global 5k event The Rainforest Run!
100% moisture wicking polyester technical running t-shirt.
Comes in a wide range of sizes from XS to XXL.
Produced in the UK.
100% of all profits go towards our orangutan habitat protection project in Indonesia.
Eye-catching and sleek design.
Sponsored by Meridian Foods.
If you would like to find out more about our event or sign up to The Rainforest Run, please visit: www.therainforestrun.org.
Thank you so much for your support – together we can build a future for all species.