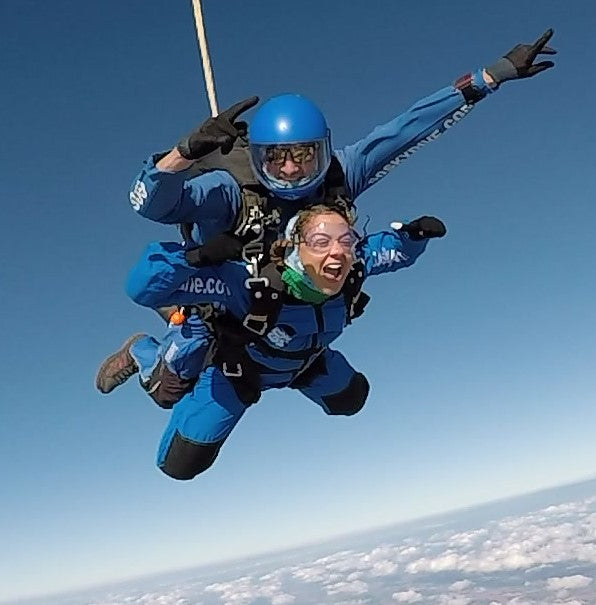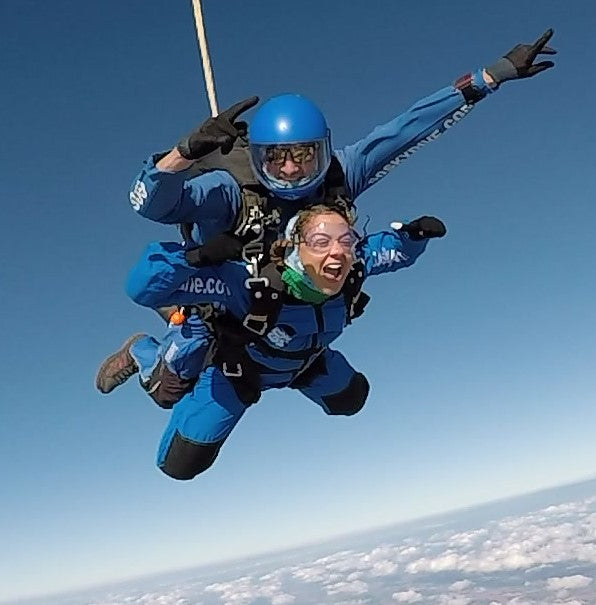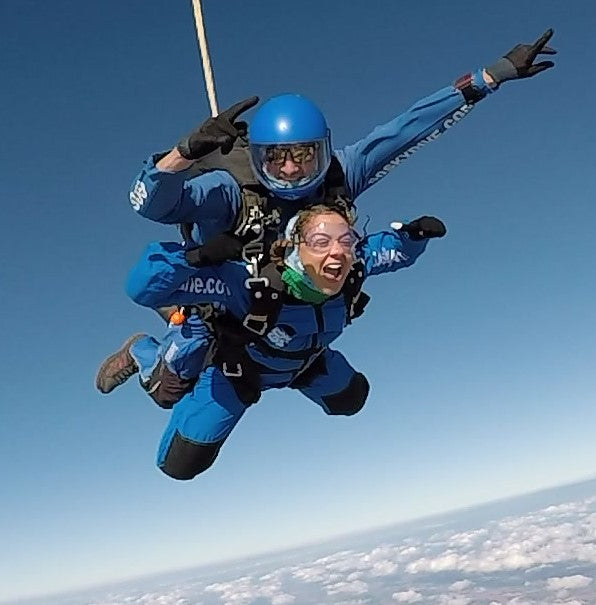 Dive For Their Lives
DATE: Saturday 9th September 2023
TIME: 9:30 am
LOCATION: Salisbury, UK
MINIMUM SPONSORSHIP AMOUNT: £400
TAKE THE LEAP TO END ANIMAL SUFFERING!
For this once in a lifetime skydive challenge you will be harnessed to a professional parachute instructor as you free fall from 10,000 ft at a speed of 125 mph. You will experience an out of this world rush before enjoying a magical journey down to the ground. It's an incredible opportunity to step out of your comfort zone and do something amazing for suffering animals around the world.  
It is important that this event raises vital funds for our projects which save animals lives. Therefore, we ask that all participants commit to raising a minimum of £400 in sponsorship.  We will provide fundraising support and ideas on the lead up to your challenge.  
If you have any questions about skydiving, you can email fundraising@internationalanimalrescue.org. Make sure you check out Go Skydive's terms and conditions too. Our life-saving work relies entirely on public donations, so the funds you raise will truly play a part in every rescue we undertake.