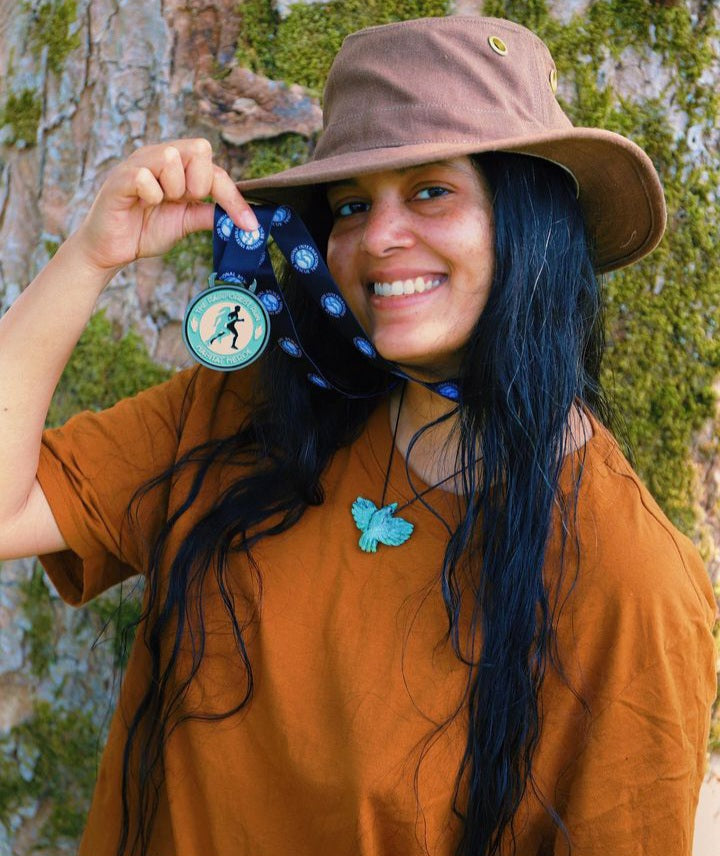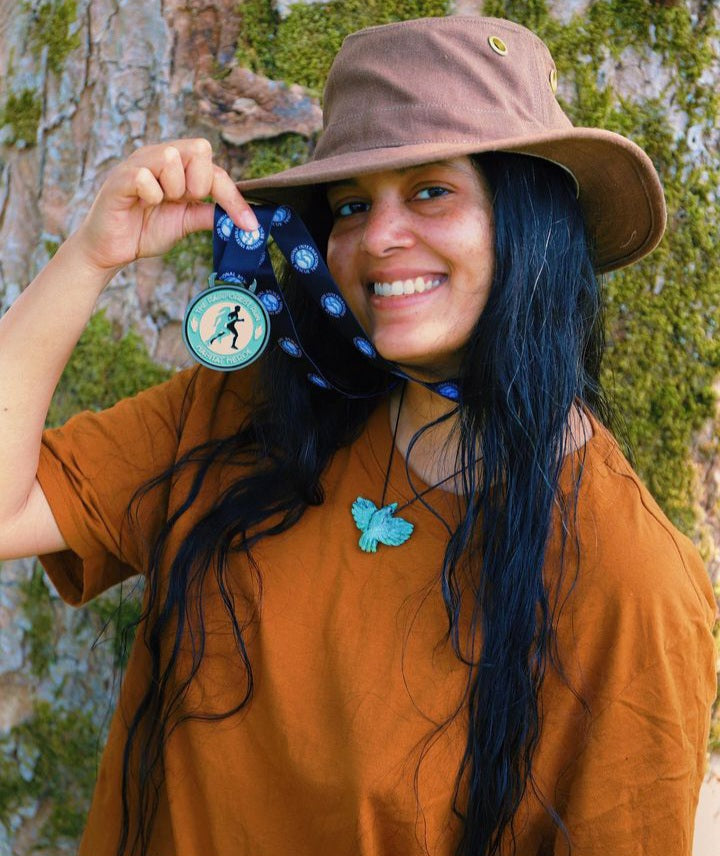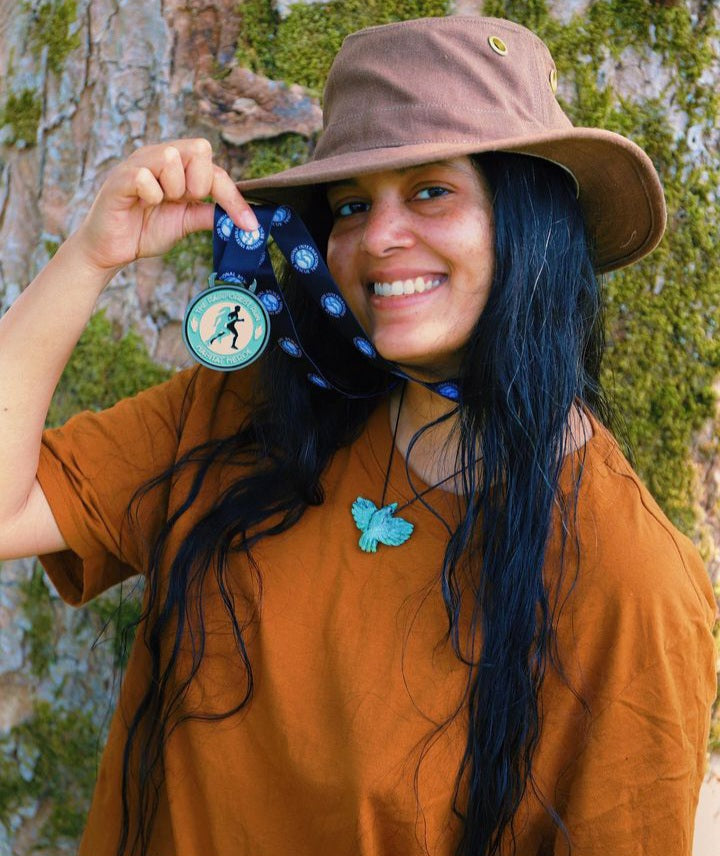 The Rainforest Run 2023
Join The Rainforest Run and raise vital sponsorship to save the planet before it's too late!
We need committed supporters like you, who care about the environment and who are willing to take immediate action to protect our planet. If we conserve the rainforest and its vital ecosystems, we not only save entire species, but our future too!
Event: The Rainforest Run (5km)
Date: Sunday 17th September 2023
Location: Any location of your choice!
Registration fee: £5/$7
Registration fee includes: A tree planted on your behalf in the Indonesian Rainforest.
Suggested Fundraising Target: £100/$100
​The Rainforest Run is a virtual run, so unite with people all over the world and take part on the same day, in a location of your choice. Anyone can get involved! You can take on this challenge as an individual, or a team, or even with your dog.
After signing up, you will be sent a personalised 'I Planted a Tree' digital certificate, as the registration fee alone will cover the costs of planting and protecting a tree in the Indonesian rainforest. You will also be sent a medal after completing your run, but we do ask that you raise sponsorship for our rainforest protection programme.  
​No matter where you are in the world, by taking part and raising vital sponsorship, you have the power to make a real and lasting difference! Every step you take is a step towards a better future for generations to come!
Thank you for saving our rainforest and the precious wildlife within it!

To find out more about The Rainforest Run, please visit: www.therainforestrun.org