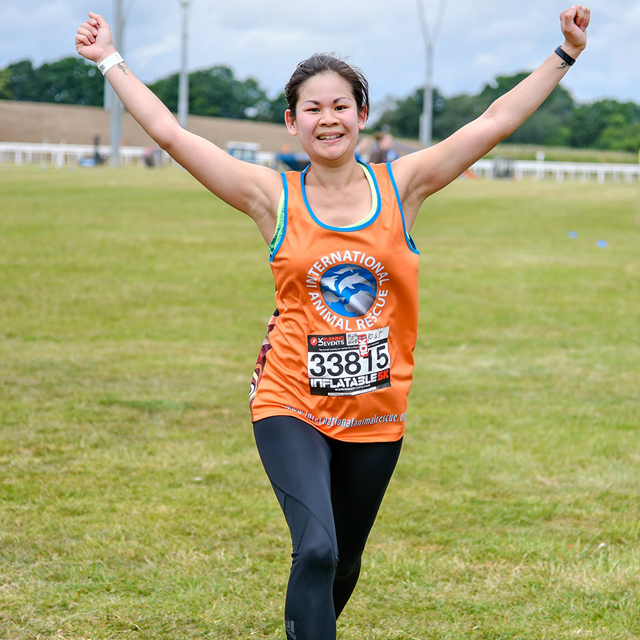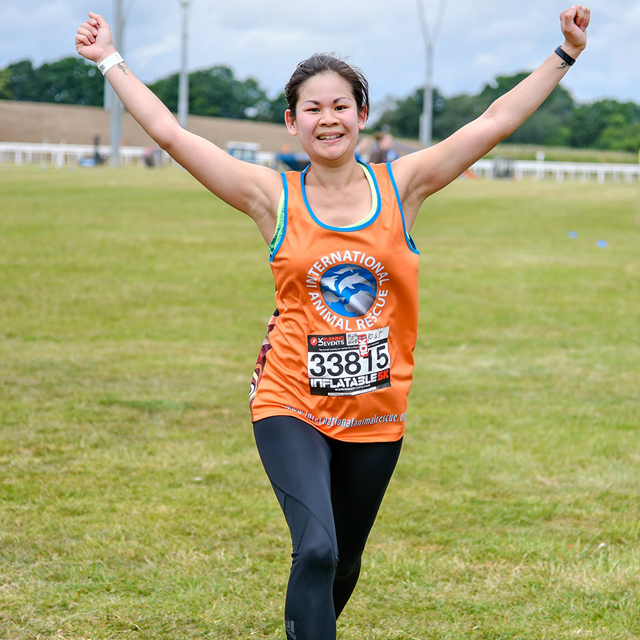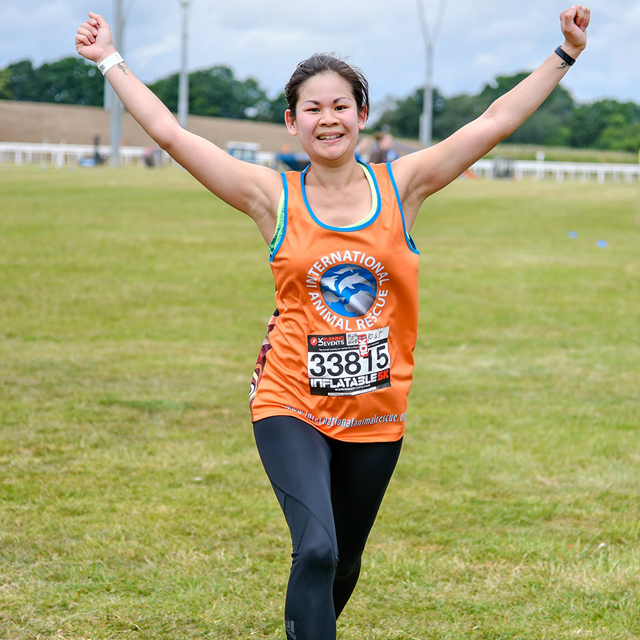 Brighton Marathon 2023
Join our inspirational team of Brighton Marathon runners! By taking on this challenge, you can help us continue our important work and make a real difference to the lives of animals around the world.
Event: The Brighton Full Marathon (26.2 miles)
Date: Sunday 2nd April 2023
Location: Brighton, UK
Registration fee: £10
Minimum sponsorship amount: £200
We only have a very limited number of charity spaces available, so don't miss your chance to run for us! We will support you every step of the way and as a special thank you, you will be sent one of our running vests, which are kept exclusively for our fundraisers.
Register now and become a part of our team – the money you raise will save lives.
Got your own place?
If you already have your own place and would like to use it to run in support of our work, thank you! There is no need for you to register here – simply get in touch to let us know.